At Canon Medical Research USA, Inc. (CMRU), social responsibility translates into our commitment to reach out to our local communities and see where the company and our employees can help to make a difference. We dedicate time and resources to: Hawthorn School District 73 in Vernon Hills, Feed My Starving Children, the American Red Cross, Toys for Tots, local food pantries and Adopt-A-Highway. Employees are encouraged to participate in these events and we are always looking for other ways to take action that benefits our communities.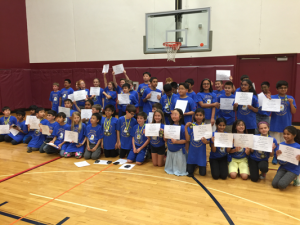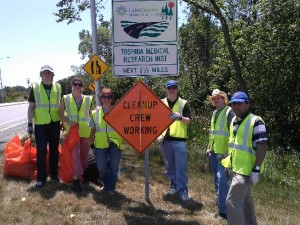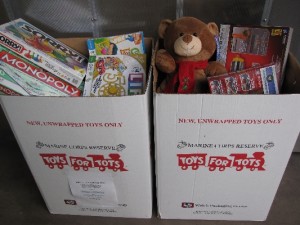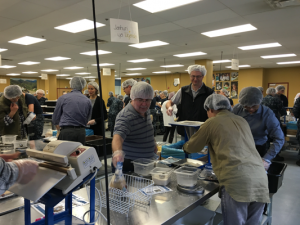 For more information visit the ExploraVision website.
Putting Patients First
Canon and AHRA: The Association for Medical Imaging Management fund the Putting Patients First program seeks to improve patient care and safety in diagnostic imaging for pediatrics and adults through offering grants to fund programs, trainings and seminars at local hospitals and imaging centers.
For more information visit the Putting Patients First page on Canon America Medical System's website.